Online stores represent today one of the best ways to start a business and start an SME. This is because they have become the new modality to make purchases, due to all the facilities and benefits they bring. Thus, many renowned companies have now achieved a devastating success and some of them have left their beginnings in the hands of PrestaShop.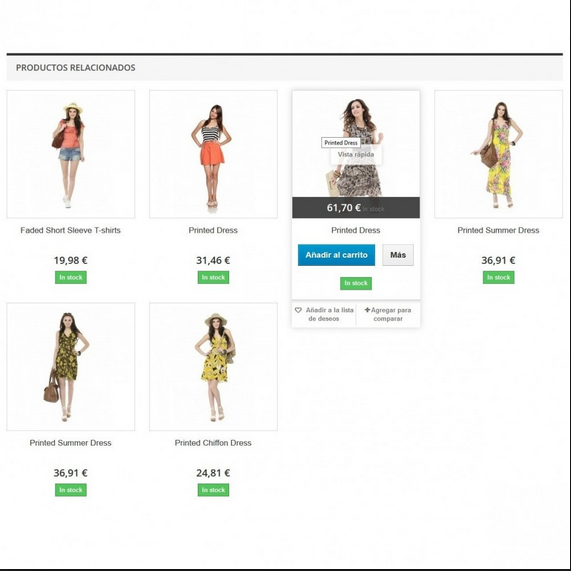 PrestaShop is a platform that also works online and works through the free code, which allows the creation from scratch of websites for marketing through online stores. What most like the entrepreneurs of this, is that the services offered are 100% free and through the Prestashop related products it is possible to increase between 10% and 30% sales in the store.
This works in the following way: the PrestaShop platform carries out an evaluation of the most sold products in the market that serve as a complement to what is sold in the online store, in this way the related products are sold as accessories that would make the article more functional. An example of this would be a bicycle in conjunction with the helmet, knee pads, thermos for water, clothing, among many other things that are associated and that will definitely make the customer want the complete package.
In addition, with the related products module, PrestaShop provides people can get a very simple website design, both for those who handle it and for users of it. This can have a completely customized image that fits what will be distributed in it. In the same way, shopping cart services and shipping processes are other features that online stores will have. To know the other services of PrestaShop, it is recommended to enter in the following website https://addons.prestashop.com/en/cross-selling-product-bundles/42493-related-products-cross-selling.html, where they are explained in a more detailed way all this.